Personalized and convenient care is finally here. Renew Physical Therapy and Wellness is all about bringing the latest, most evidence based practice to you. Unrestricted access to a Doctor of Physical Therapy with one on one visits and interactive platforms enable you to get better faster and return to the activities you need and want to do.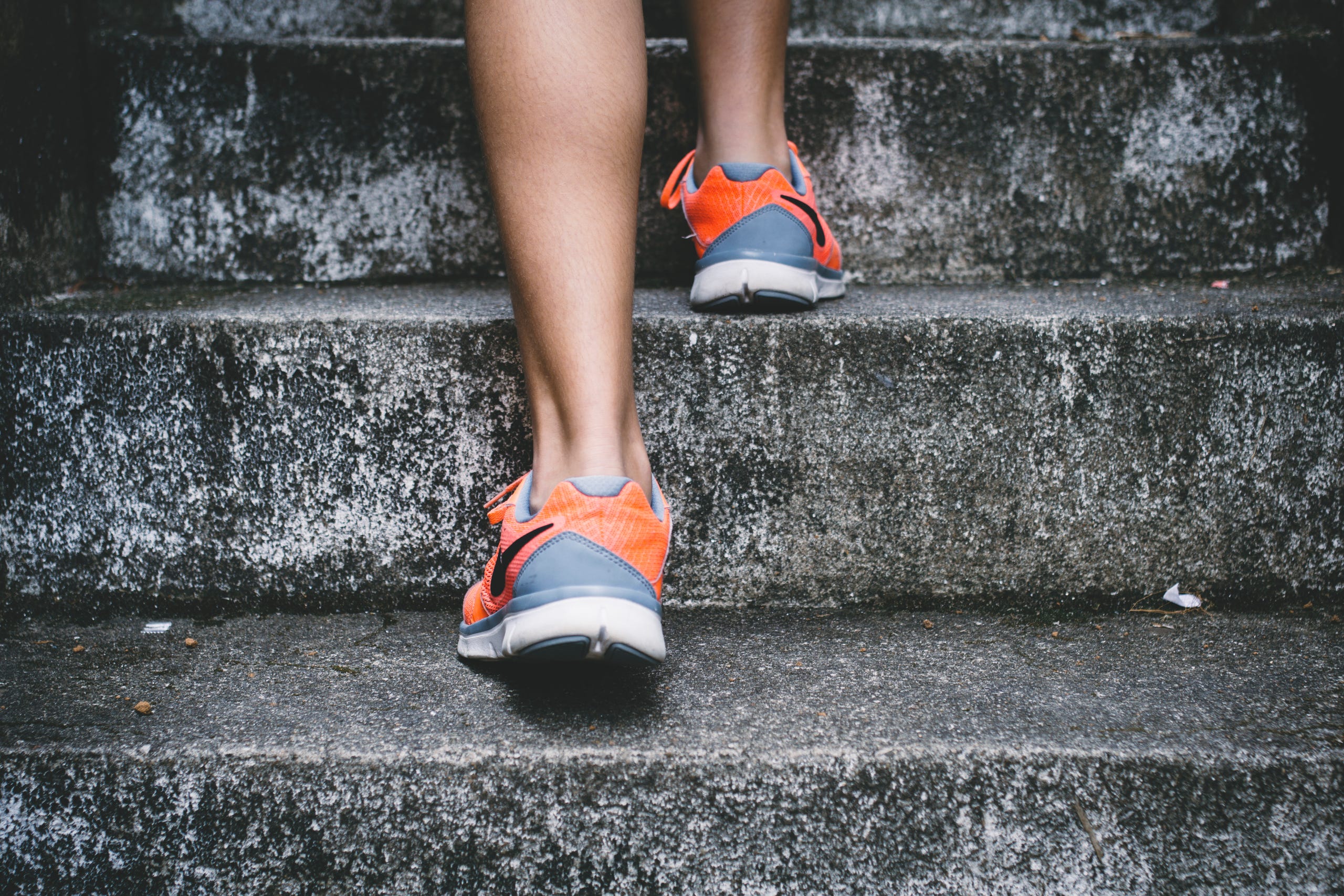 Physical Therapy - adult
We treat a variety of orthopedic conditions and ailments with the latest evidence based manual therapy and exercise prescription. A complete musculoskeletal and neuromuscular assessment and follow up treatments will be completed one-on-one by a Board Certified Orthopedic Specialist in the convenience of your home or office, where you are most impacted.
Visit the "Treatments" page to learn more.
Physical Therapy - pediatrics
You will do anything for your baby. It's time you have access to a physical therapist that will too. No more waiting for months to be seen - babies don't keep. A healthy childhood begins with proper development, and sometimes small things can make a big impact. Together we will determine the best approach to treat your child's difficulties and your concerns.
Visit the "Treatments" page to learn more.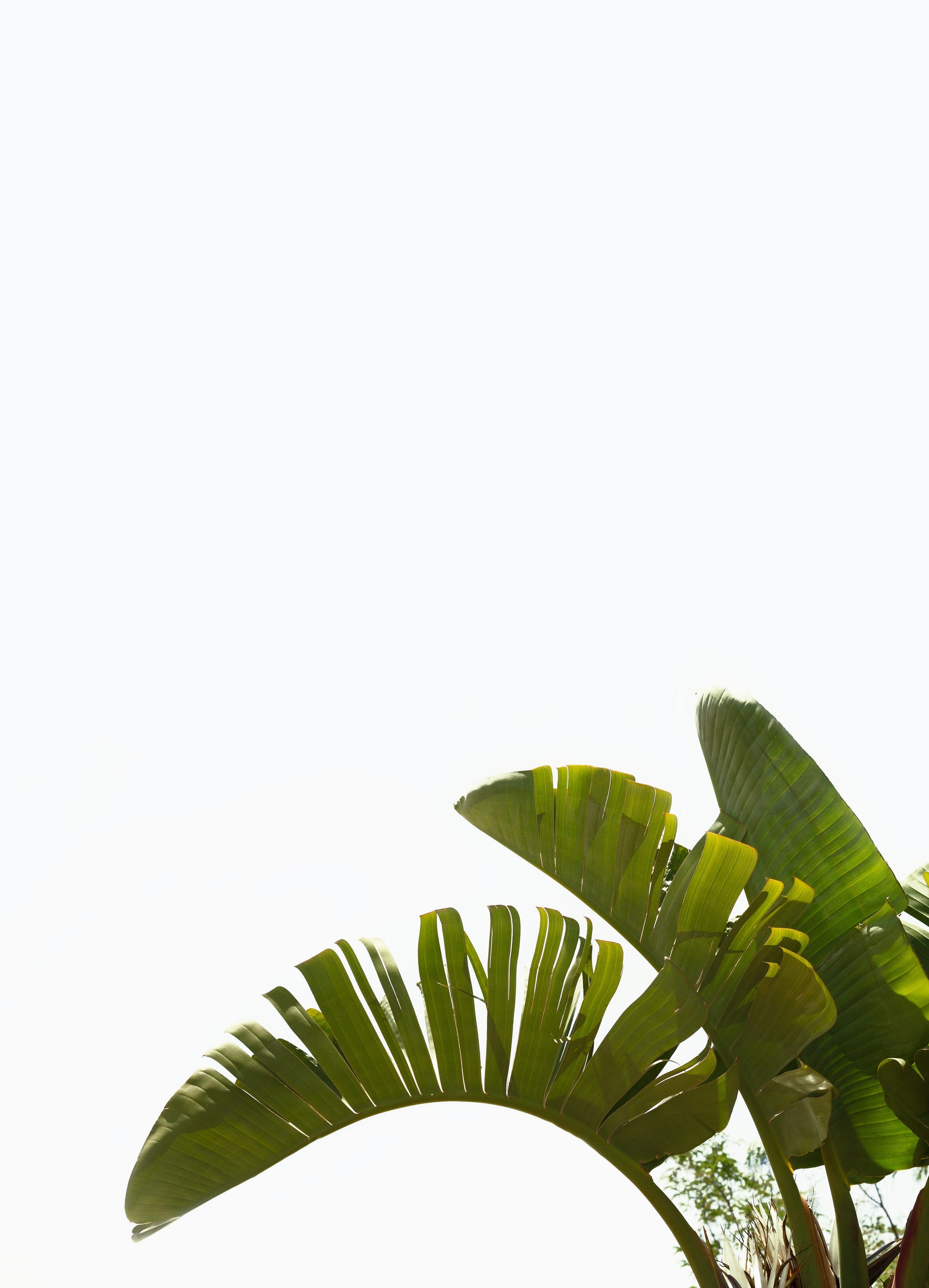 wellness and prevention
Detailed movement and activity assessments can help ensure you avoid injury in any environment from work to home or recreational. Wellness coaching, education, and innovative product recommendations can be introduced to anyone at any level to empower you to become the most complete and best version of yourself. All your bases are covered at Renew PTW.
Corporate programs and seminars available.